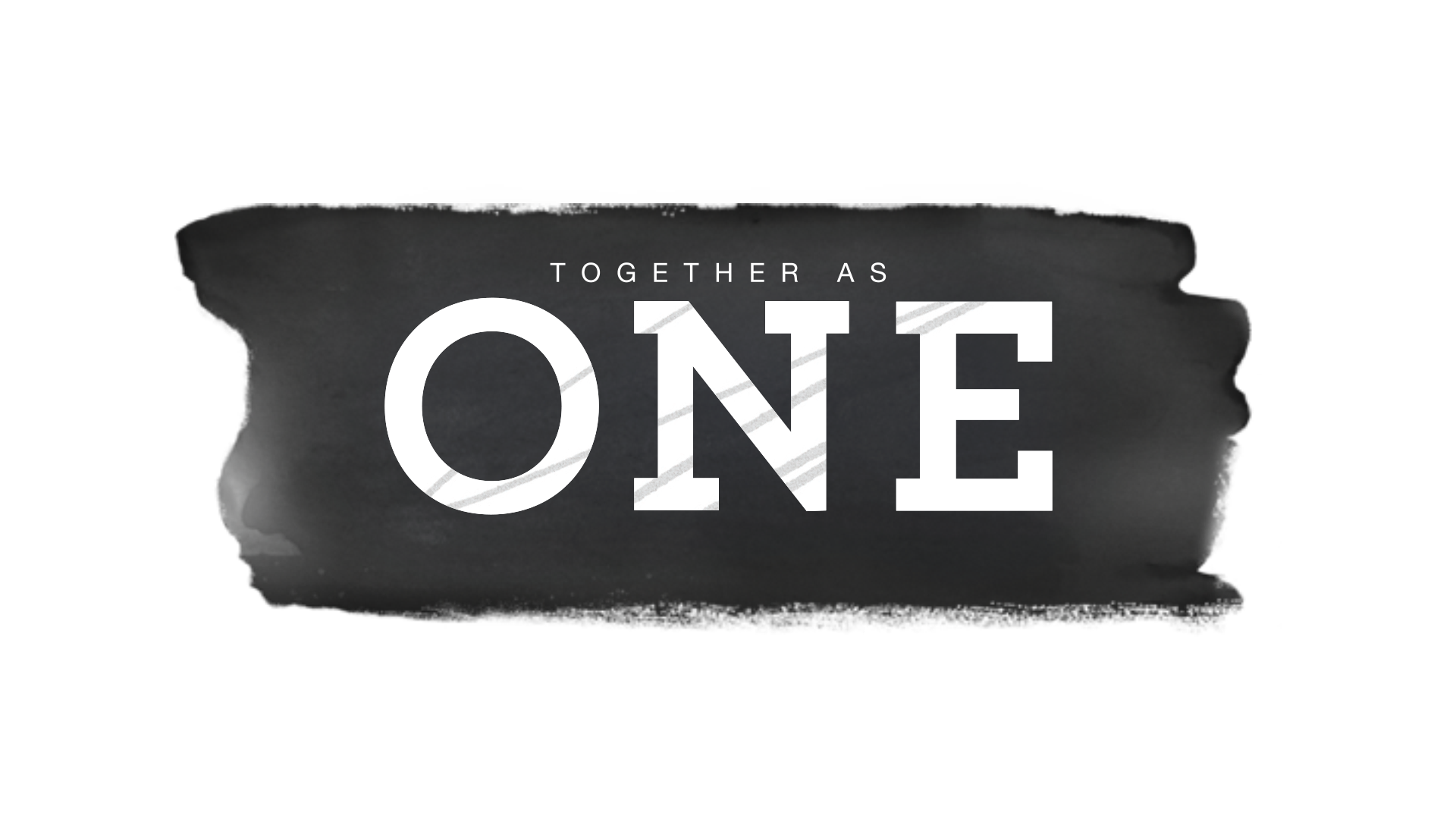 October 2-3, 2020

St. Cloud River's Edge Convention Center

Get $59 early-early bird adult ticket by October 7!
More details coming soon
Bianca Juarez Olthoff is a bible-teaching, word-slanging MexiRican who is passionate about raising up a generation of people passionate about Jesus Christ. As an author and speaker, she knows the power of words and wields them wisely. As a church planter (www.tfhoc.org) and leader, she is committed to proclaiming the gospel domestically and internationally. For more information, follow along on social media or visit BiancaOlthoff.com. 
Craig Groeschel is the founding and senior pastor of Life.Church, an innovative multi-site church that started in a two-car garage in Edmond, Oklahoma in January 1996. While Life.Church has grown over the years, its mission remains the same: to lead people to become fully devoted followers of Christ. Under Craig's leadership, the church has become known for its innovative use of technology to spread the Gospel, launching the first fully digital church experience and the most downloaded mobile Bible app in history, YouVersion. He is passionate about serving the global Church and providing relief and restoration to people and communities all over the world. Craig and his wife, Amy, live in the Edmond, Oklahoma area and have six children. Learn more about Craig atcraiggroeschel.com.
Wife, mom, pastor, author, speaker and founder of She Is Free, Andi loves to rally people to the cause of Christ and see them awaken fully to the freedom they have in Him. Andi is the cofounder and co pastor with her husband Paul, of the multisite Liberty Church, established in 2010. In 2015 she launched the She is Free Conference, in order to equip women to find freedom, strength, and wholeness in spirit, soul and body. A frequent speaker all over the world, she and Paul have four children and live in Brooklyn, NY. Learn more about Andi at andiandrew.com.
Resources & Accomodations
Copyright 2019 BTG | Minnesota Assembly of God. All rights reserved.
Conference Location
River's Edge Convention Center
10 4th Ave S
St Cloud, MN 56301
Phone – (612) 332-2400
kostrem@mnaog.org
"Now to Him who is able to do far more abundantly beyond all that we ask or think…."
–Ephesians 3:20 (NASB)