Thrive 2023 | Oct 6-7 | Mayo Civic Center – Rochester MN
(Tickets are non-refundable but are transferable.)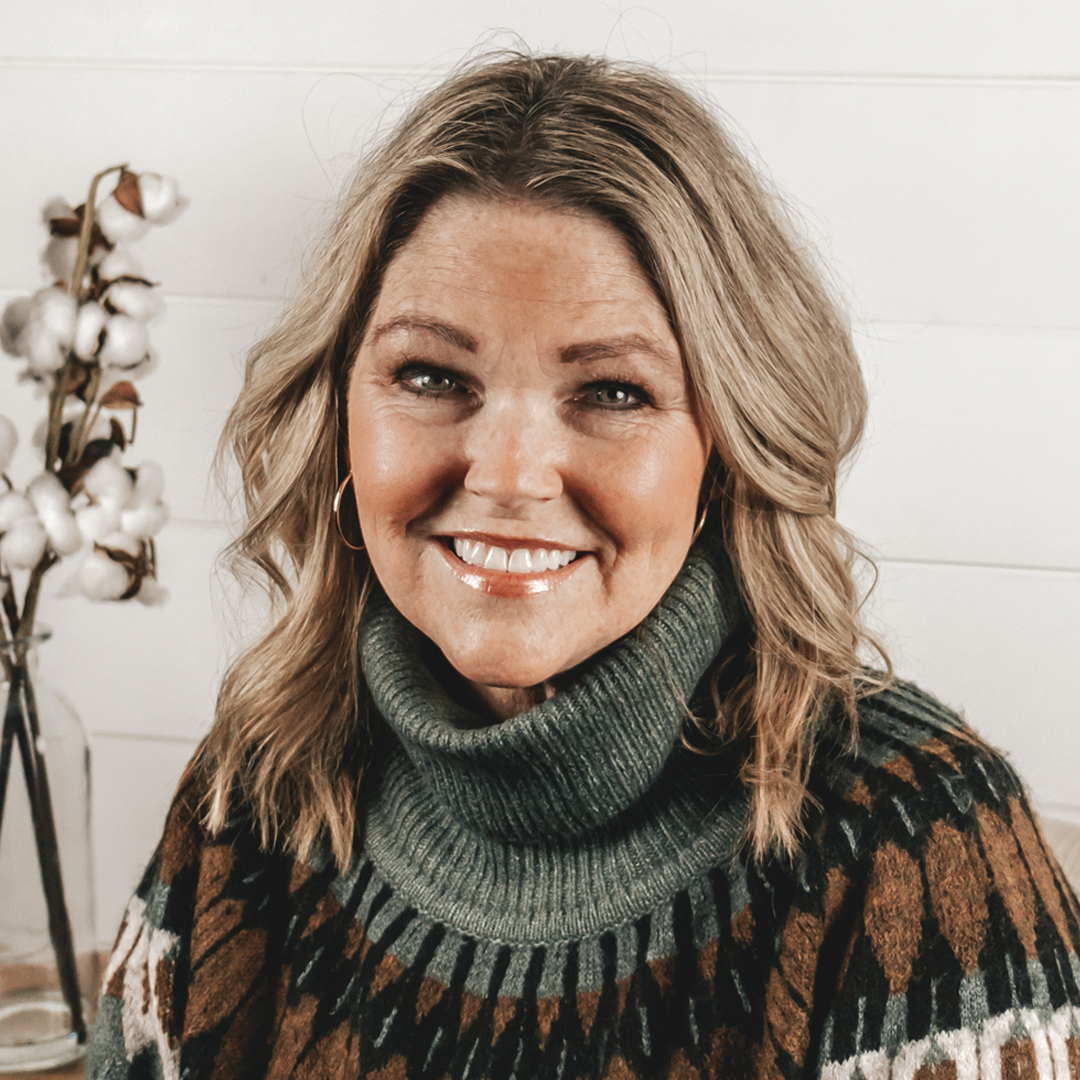 Hello, Thrive Sisters!
We are excited to invite you to the 2023 Thrive Conference and know it is going to be a special time together! Our culture is full of messages and images telling us which direction will be the antidote to our confusion, anxiety, stress, and unhappiness. Yet there is only one cure for all of these things—the God of Jesus Christ.
He is alive and accessible to us. The Bible, God's written and inspired word, is our map to navigating this world. It is not an antiquated book–tattered, wrinkled, and no longer relevant. Rather, it is the ultimate life guide and worthy of our PURSUIT. Hebrews 4:12a says, "For the word of God is living and active, sharper than any two-edged sword…." His word still cuts to the heart of any matter with accurate precision whereas the things this world offers can barely scratch the surface.
On behalf of the Bridging the Gap team and myself, we would be thrilled to have you join us in a collective PURSUIT of the word of God. Invite a friend, secure your tickets, and we will see you in October!
– Angie Goetz, Director of Bridging the Gap (the host organization)
Read Bio
Annie F. Downs is a New York Times bestselling author, sought-after speaker, and successful podcast host based in Nashville, TN.
Engaging and honest, she makes readers and listeners alike feel as if they've been long-time friends. Co-founder of the That Sounds Fun Network—which includes her aptly named flagship podcast, That Sounds Fun—and author of multiple bestselling books including Chase the Fun, That Sounds Fun, 100 Days to Brave and Remember God, Annie is the friend who will shoot straight with you, remind you that God is good, and still manage to make you laugh in the process.
For more about Annie's work, visit https://www.anniefdowns.com.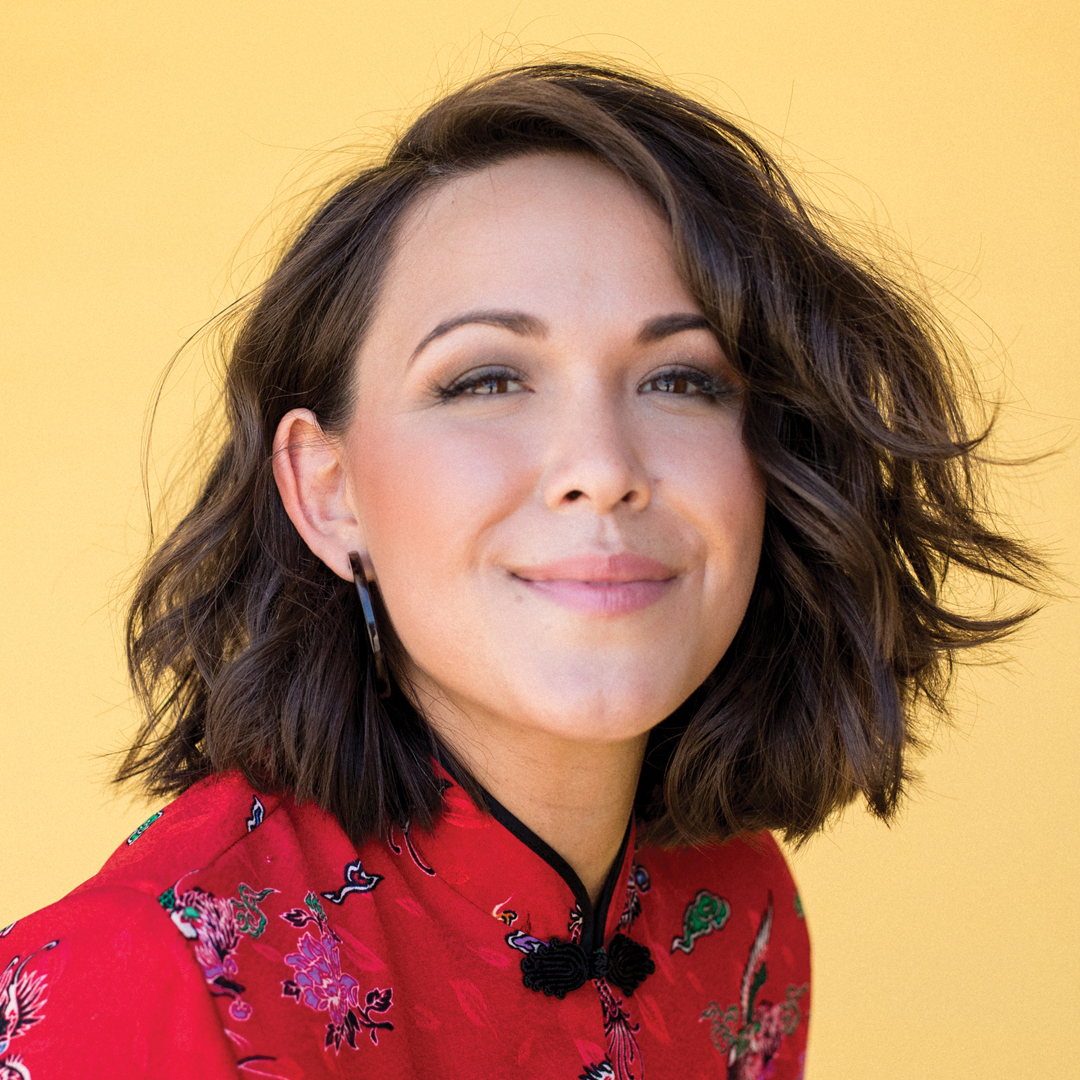 Read Bio
Hosanna Wong is an international speaker, best-selling author, and spoken word artist, empowering this generation to know who they are and boldly live out their purpose. Hosanna preaches in churches, conferences, prisons, and other events around the world, reaching across various denominations, backgrounds and cultures. Hosanna currently serves on teaching teams at churches throughout the United States. Her newest book, How (Not) to Save the World, is available now!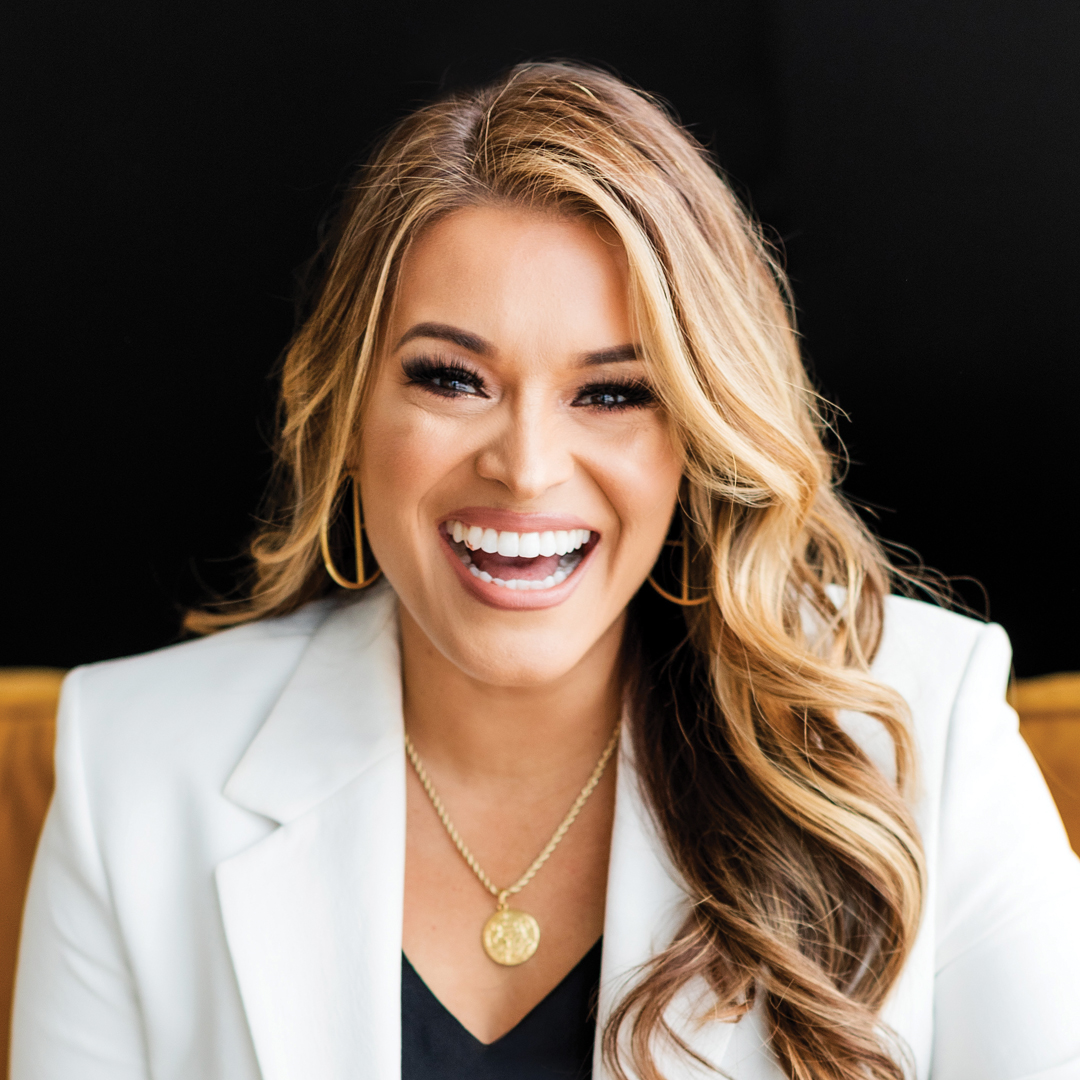 Read Bio
Bianca is a Bible teaching, word-slanging, MexiRican who is passionate about raising up a generation of people with hearts longing for Jesus Christ. Bianca was illiterate until the age of 12 and through her grit she chose not to quit and has written three impactful books.
As an author, speaker, and podcaster, she knows the power of words and wields them wisely. As a church planter and industry leader, she is committed to proclaiming the gospel domestically and internationally through her unique personality bringing insightful and powerful teachings.
But why? Because she has seen way too many of her closest friends lose their way, live isolated, and forget their faith just as so many others do.
If Jesus is real we can be too! It's time to get out of the box, color outside the lines, and live counter-culturally.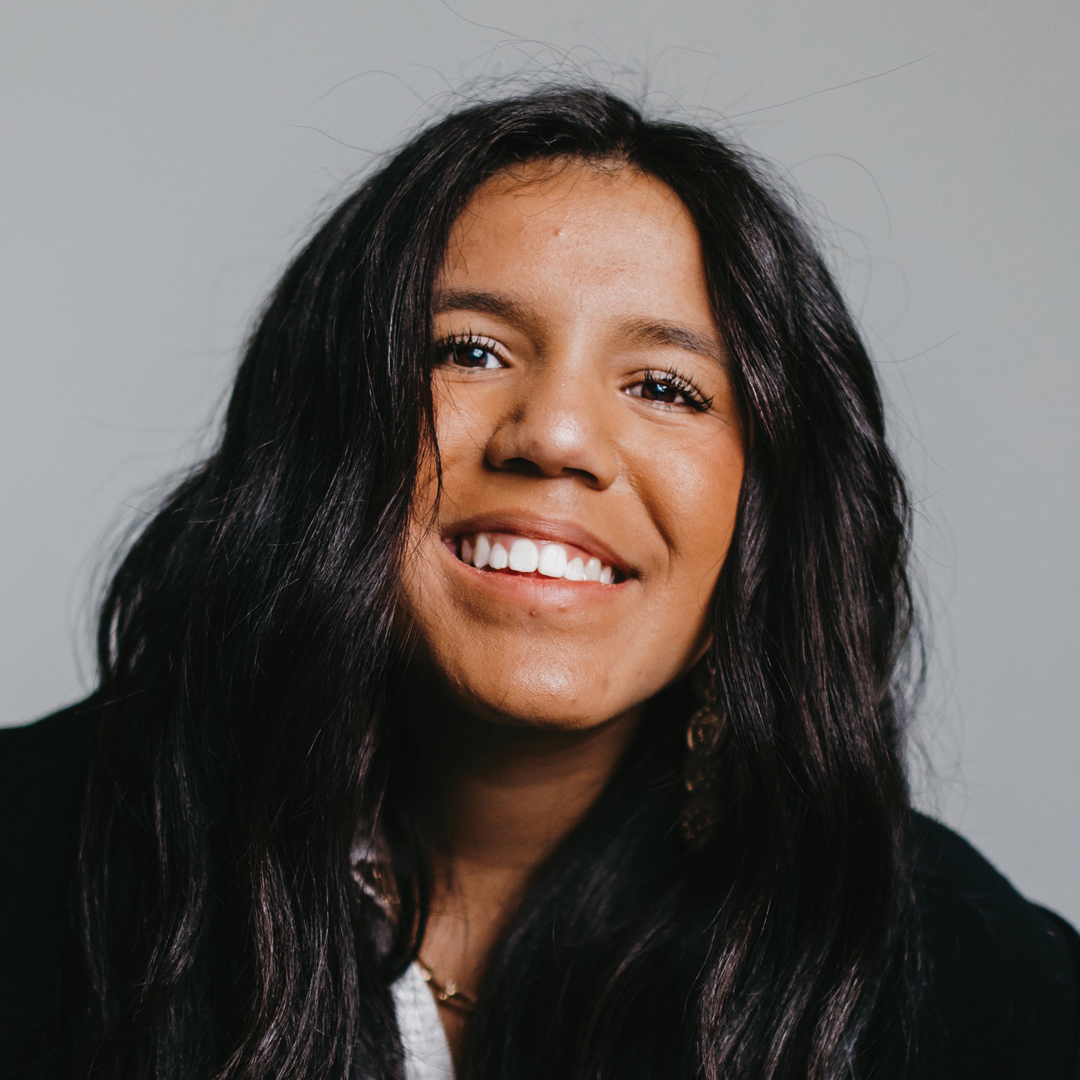 Read Bio
Gabrielle McCullough is a 21-year-old, Minnesota born and raised, evangelist and bible teacher who is eager about reaching all people with the gospel of Jesus Christ. Her greatest passion is to specifically fight for her generation to be found faithful by knowing God, fearing God, and loving God, so that they would lead lives consecrated by holiness.
Gabrielle currently resides in Waco, TX where she has the privilege of being on mission with the local body at Harris Creek Baptist Church. When she's not with her college ministry girls, you can find her sipping on a latte, searching for vintage antiques, or doing something fun and creative with her husband, Cooper!
Read Bio
Emmanuel LIVE is a dynamic, passionate and spirit-led worship band, a part of the worship ministry of Emmanuel Christian Center in Minneapolis. Emmanuel is a growing, diverse, multi-campus church that is passionate about seeing people away from God grow in faith and live a life of purpose.
See music albums, tour dates, and more at emmanuellive.com.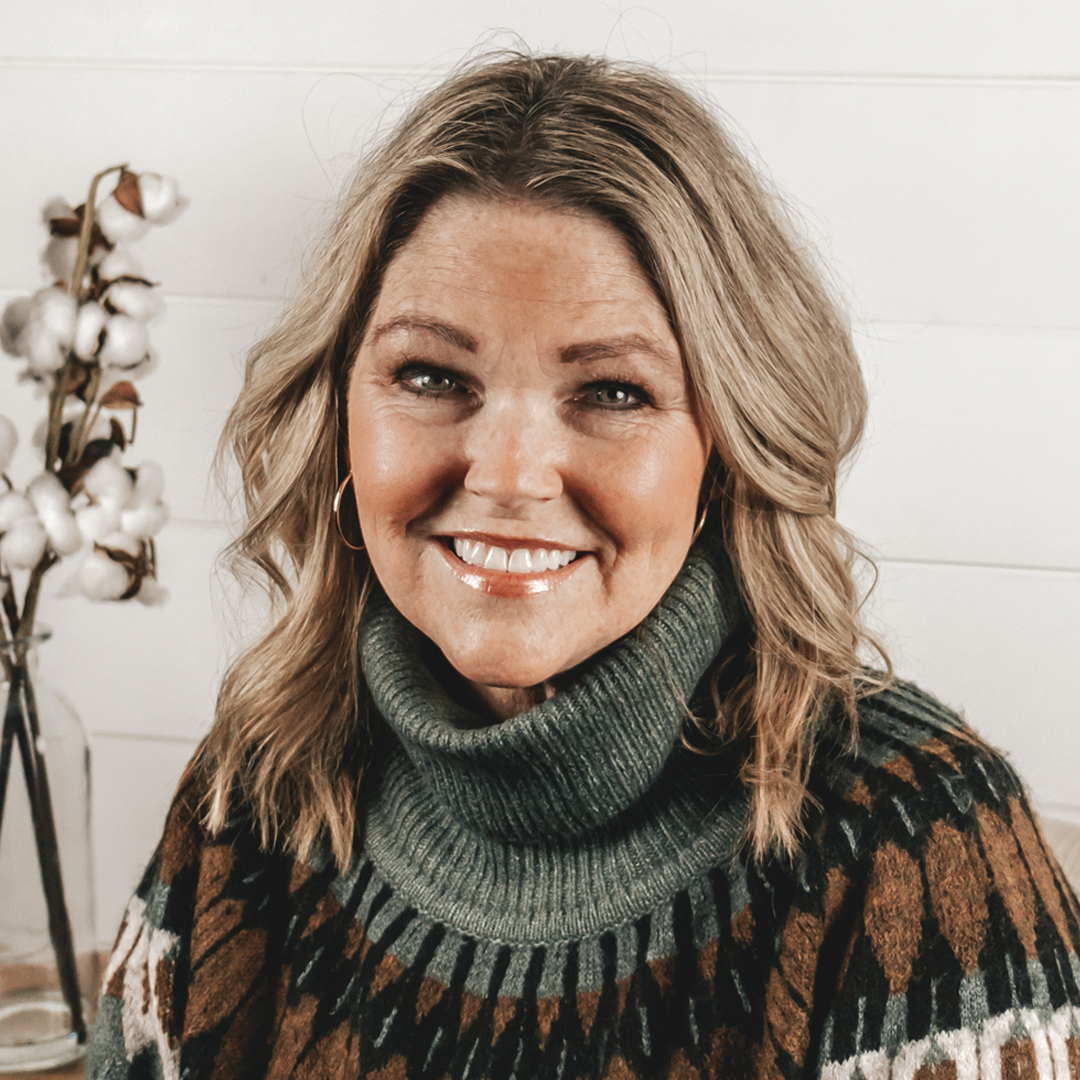 Angie Goetz – BTG Director/Thrive Host
Read Bio
As Director of Bridgin the Gap (BTG), Angie Goetz is an ordained minister with the Assemblies of God and continues to work toward the long held traditions of BTG by Encouraging, Equipping, and Empowering women in their faith in Jesus.
Angie and her husband, Cory, live in Austin, MN, and have been married for 28 years. They have three teenage and young adult children. Angie has a professional background of 24 years in property management and various areas of community involvement, including serving for 11 years on her local school board.
She prefers to start her day with a diet coke instead of coffee, loves meeting new friends, spending time with old ones, and a good brainstorming session. She sometimes snorts when she laughs and relaxes by watching sunsets from her front porch in pajama pants as often as she can.
See more about Bridging the Gap at mnbtg.org.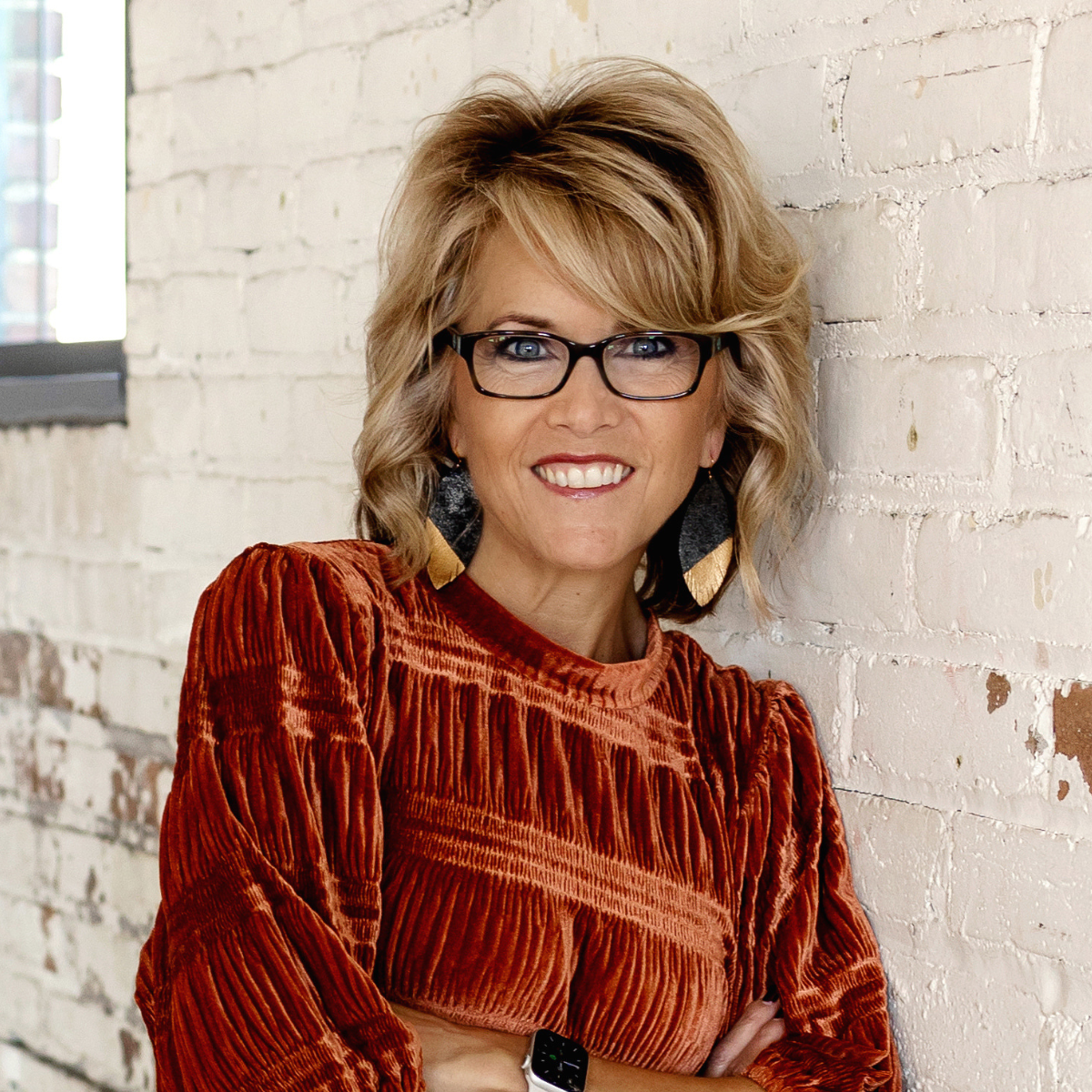 Read Bio
Susie Larson is a talk radio host, national speaker, and bestselling author. In both 2016 and 2017 Susie was nominated and voted into the top ten groups for the National John Maxwell Leadership Award. In addition to her work and ministry, Susie loves to laugh and relax with her family. She and her husband, Kevin, have been married since 1985. Together they have three wonderful (and hilarious) sons, three beautiful daughters-in-law, and a growing bunch of delightful grandchildren. Susie's passion is to see women everywhere awakened to the value of their soul, the depth of God's love, and the height of their calling in Christ Jesus.
Learn more: susielarson.com.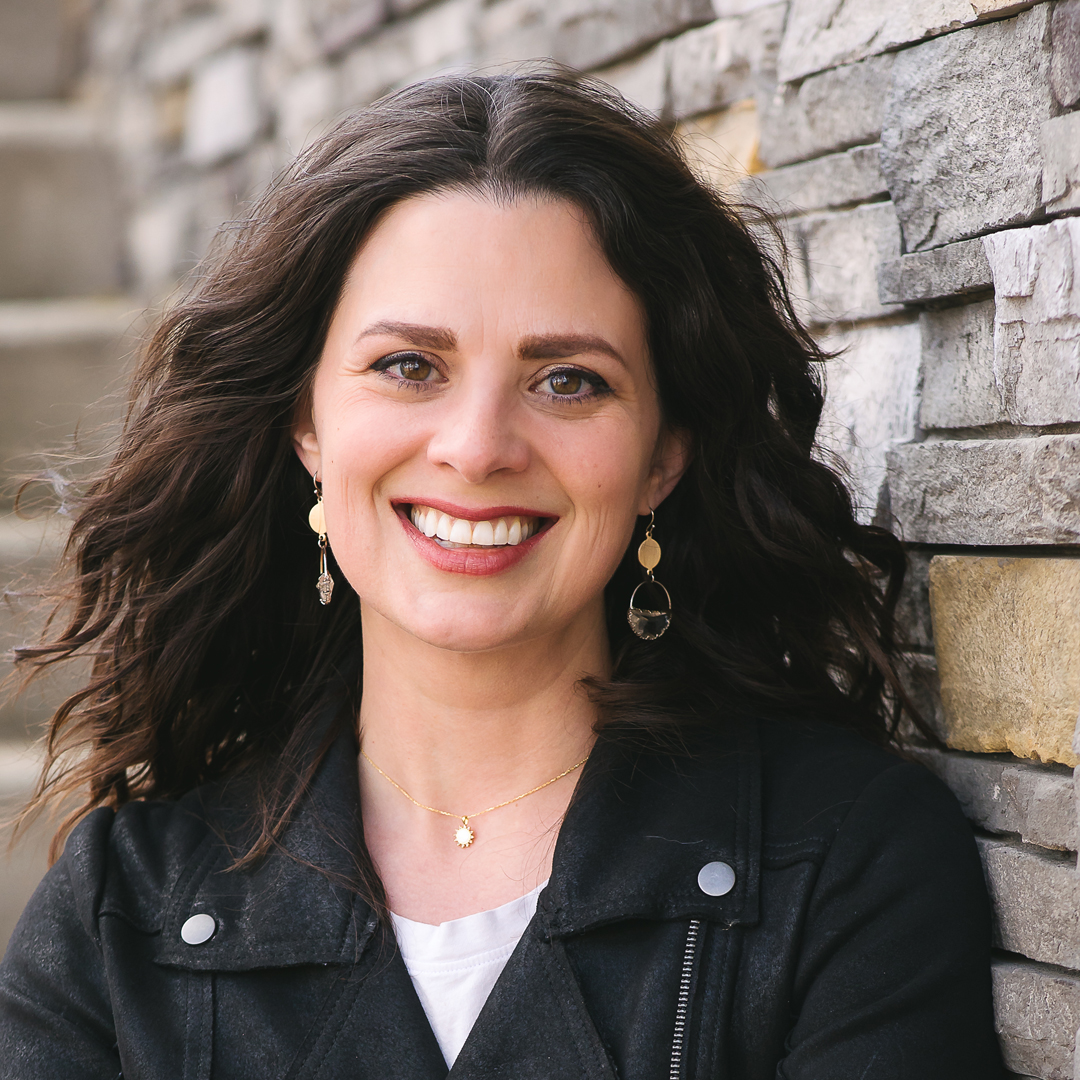 Read Bio
Amber is a wife, mama, pastor, worship leader, runner, photographer, Bible teacher, coffee inhaler, and Thrive Conference Advisor! She is excited to be back as an emcee for her seventh year.
Learn more: awideopenspace.com.
Portia Allen – Leadership Sessions Emcee
Read Bio
Portia Allen is a speaker, pastor, podcast host, and writer. She is married to Clinton, and they have 3 energetic boys. Portia is a bridge builder of people and works to help remove barriers impeding greatness so all can accomplish their very best.
Learn more about Portia at portiaallen.com.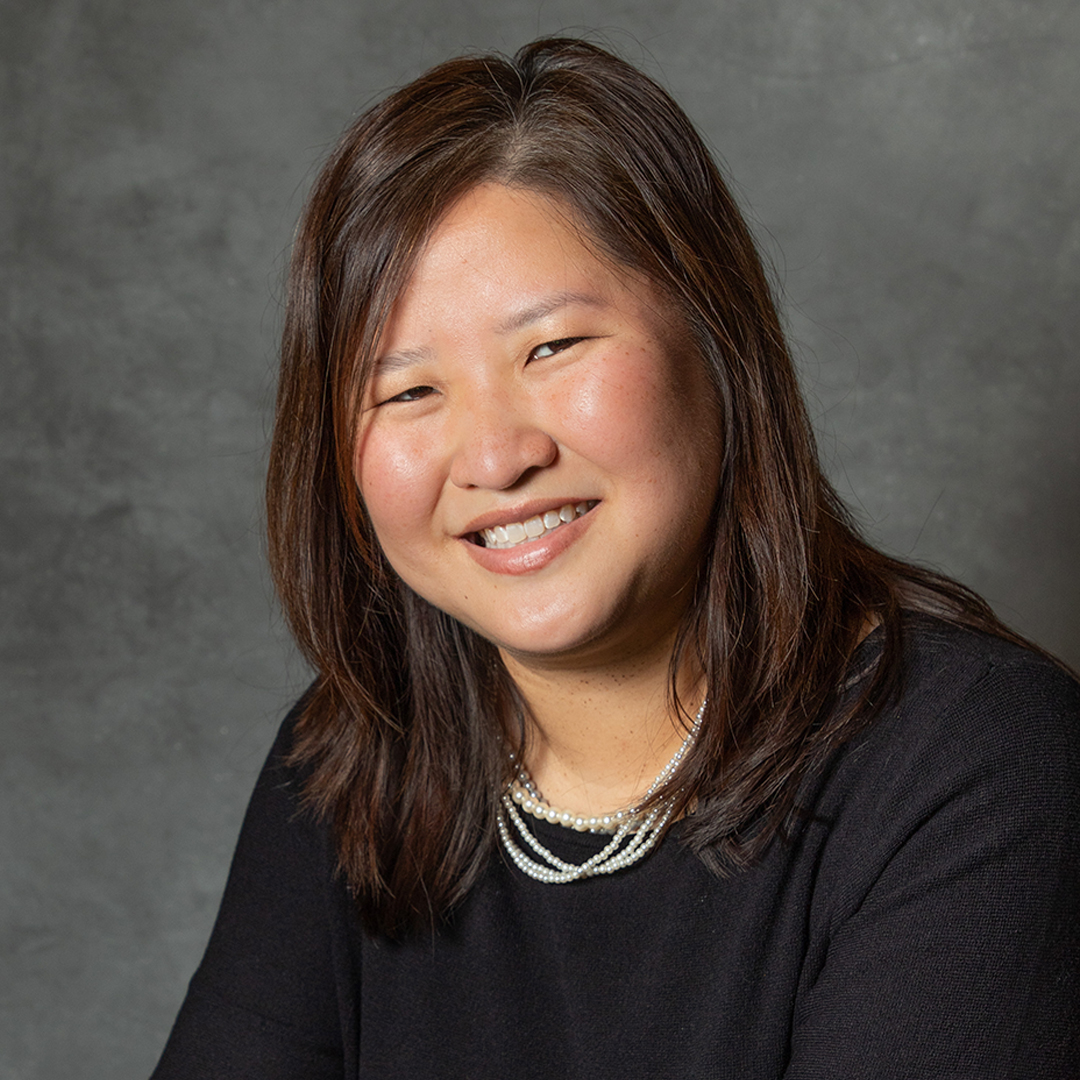 Pam Steinle – Leadership Sessions Emcee
Read Bio
Pamela Steinle has been employed as a licensed attorney since 2011.  In 2020, she opened Steinle Law PLLC, an estate planning and settlement law firm.  Today, she balances her law life with a calling to encouraging others to live an authentic life that is broken for Jesus.  Steinle Grace was started in 2023 to house Pam's speaking organization, with the name coming from a fun application of Romans 6:14 (you are not under law but under grace).  She and husband Justin run a household of girls (ages 5, 9 and an adult relative with Down syndrome), are amateur foodies, and enjoy domestic travel.
See more at steinlelawpllc.com.
Friday, Oct 6
12:00 Registration / Exhibitors Open
2:00 Leadership Session ONE: Annie F. Downs (a leadership-development focused session included with every Thrive ticket, as BTG believes all women have leadership potential!)
3:00 Break
3:30 Leadership Session TWO: Annie F. Downs (a leadership-development focused session included with every Thrive ticket, as BTG believes all women have leadership potential!)
4:30 Dinner on Your Own (on-site + off-site options)
4:30 Apps for Dinner with Hosanna Wong (optional ticket; limited space!)
7:00 Thrive Celebration + Main Session ONE: Bianca Juarez Olthoff
9:00 Thrive After-Party
Saturday, Oct 7
7:30 Registration / Exhibitors Open
8:00 Arena Doors Open
9:00 Main Session TWO: Gabrielle McCullough
10:00 Break
10:45 Hope Project Feature + Main Session THREE: Hosanna Wong (learn about the Hope Project)
12:30 Lunch on Your Own (on-site + off-site options)
12:30 Lunch with Speakers (optional ticket; limited space!)
2:00 Main Session FOUR: Bianca Juarez Olthoff
$79 per night
Please contact hotel directly for reservations: (507) 288-2671
Mention Thrive block
$109-$129 per night
Please contact hotel directly for reservations: (507) 289-6600
Mention Thrive block
Candlewood Suites
Centerstone Plaza Hotel Soldiers Field – Mayo Clinic Area
$105 per night
Reserve room by 9/15/23
Courtyard by Marriott – St Marys
Fairfield by Marriott
Hampton Inn Rochester
Hilton Garden Inn – Downtown Rochester
Home2 Suites by Hilton Rochester Mayo Clinic Area
Homewood Suites by Hilton
Kahler Grand Hotel
Kahler Inn & Suites
Rochester Marriott Mayo Clinic Area
SpringHill Suites by Marriott
TownePlace Suites by Marriott Rochester Mayo Clinic Area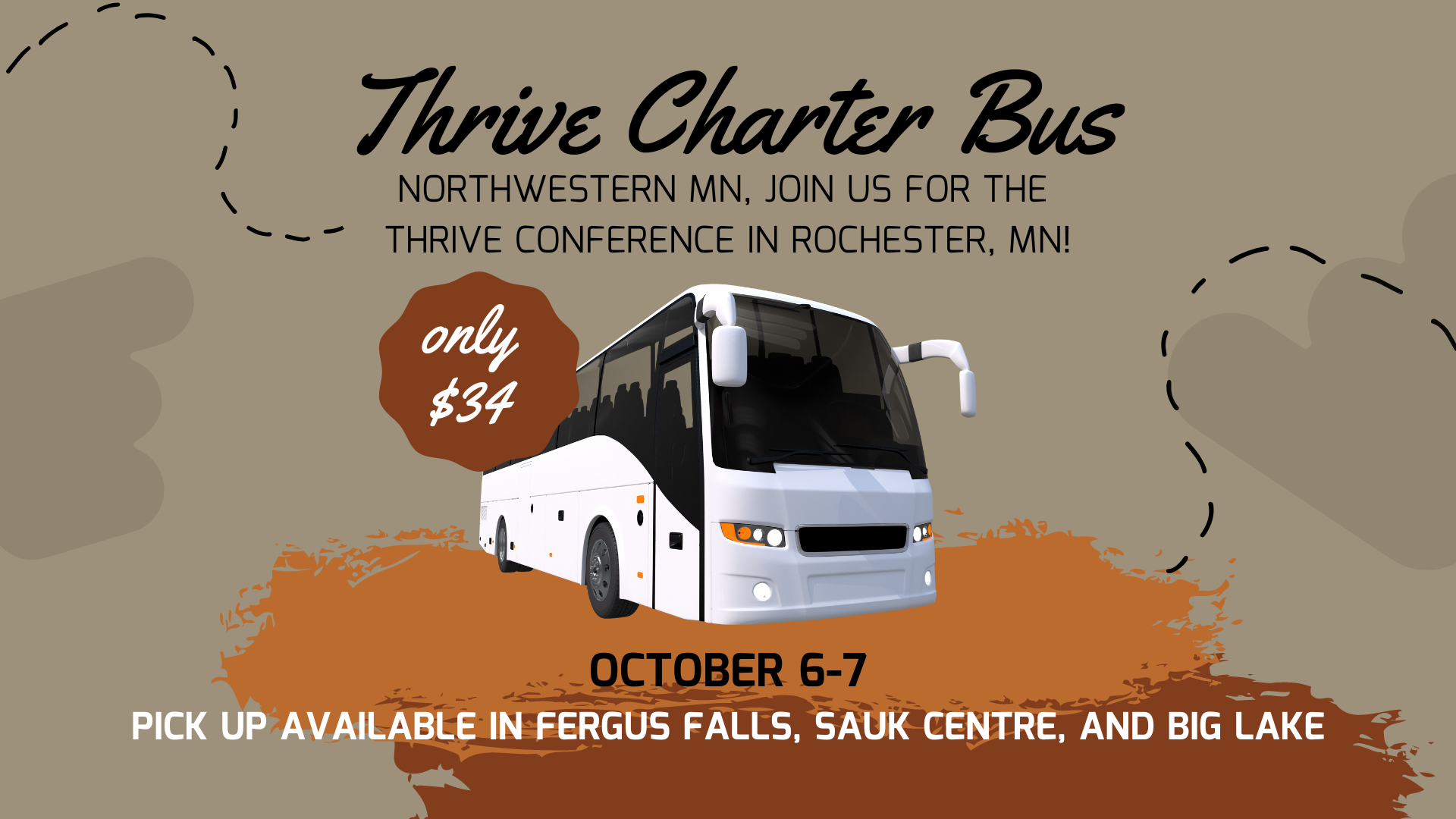 Copyright 2021 BTG |  Minnesota Assembly of God. All rights reserved.
Conference Location
Mayo Civic Center
30 Civic Center Dr SE    Rochester, MN 55902
Phone – (612) 332-2400
kostrem@mnaog.org